Let's build a better world by bike together!
As a volunteer
BikesforZim was founded in 2015 and is completely driven by the efforts of volunteers. At the moment this includes activities to give the organization brand awareness and promotion.
Keeping up with the news on our websites is an important part of that. If you have creative skills and you can contribute you are welcome.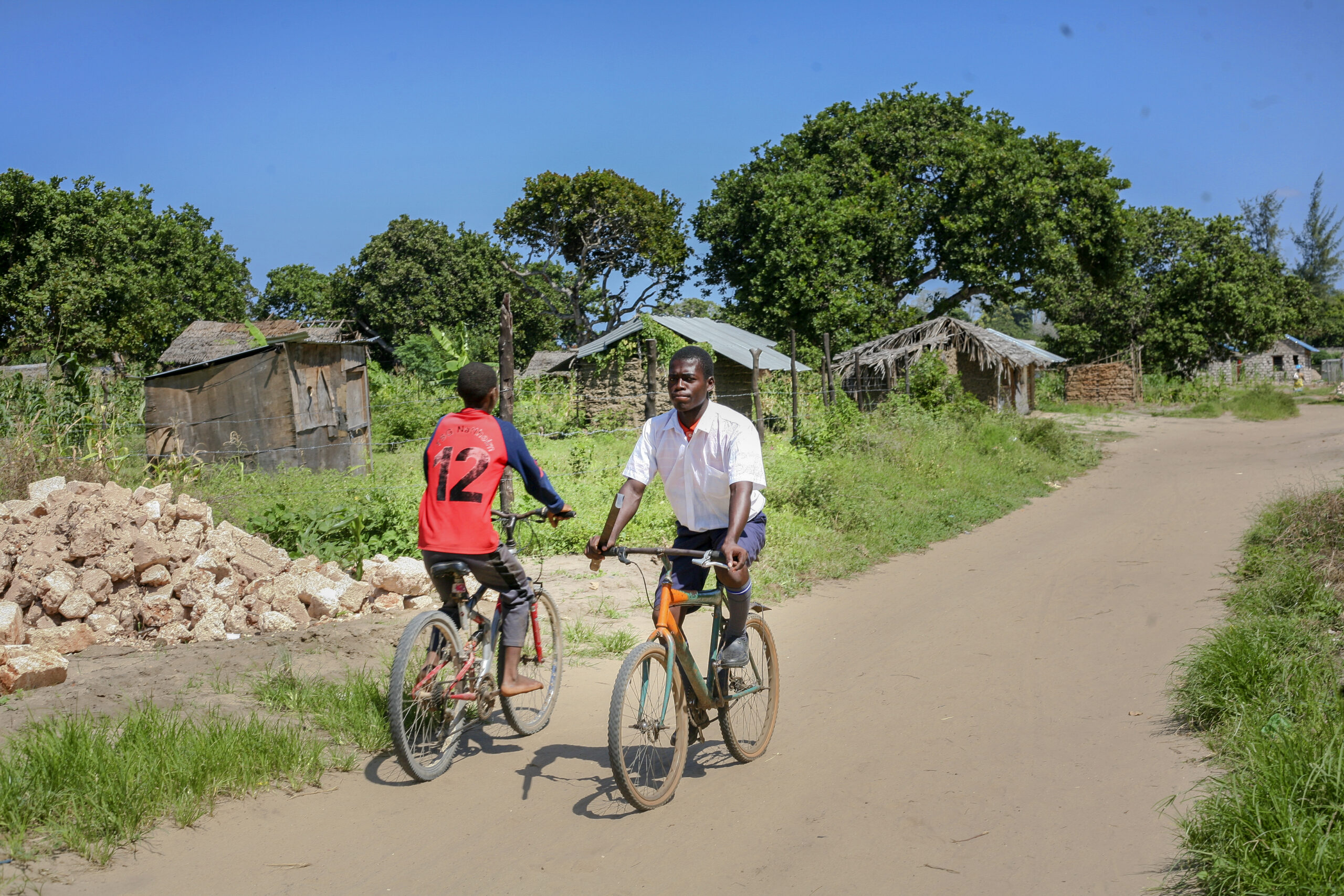 What can I do as a corporate partner
Companies can become full partners of Bikes for Zimbabwe
Show the social house style of your organization or company by getting involved with BFZ. As an entrepreneur, you become visible and can increase your social profile by advertising our business and helping in a practical way.
As a bicycle retailer you may advertise and give a discount on the sale of a new (E-) bicycle when an old bicycle has been donated and use that discount to support our cause and pay for the transport of that bicycle, average price € 20,- .
You can provide storage space for donated bicycles until sufficient to be shipped to the central warehouse in preparation for shipment.
You can keep and store spare parts or tools for donation at B4F because there is always a need for them.
What can I do as a bicycle collector
Anyone can start a bike collection group in their community.
What one needs for a successful collection:
A group of enthusiastic people who are motivated for the cause and are willing to commit themselves for the entire period of the ride.

The target group of people who want and are able to donate bicycles. These people can be community members, church groups, bicycle enthusiasts, bicycle mechanics or retailers.

A location to (temporarily) store the donated bicycles until they are ready for collection or delivery. This location can be a large barn, factory, barn, or stable. Find something that can be secured.

A scenario with tasks and load balancing. It is useful to make a practical checklist and who does what. The elements for a successful retrieval are:
1. A plan for promotion and advertising.
leaflets; In it, all the details should be made clear to potential donors: objectives, what is desired (what is not!), dates, locations, etc.

Personal presentations at schools, club, church, etc.

Social Media Announcements
2. An established goal, both in number of bicycles received and in monetary donations.
A detailed guide to running a successful bicycle collection can be found here.

Any group that is interested in doing something can come together and organize a bicycle collection in the neighbourhood/village/city or district.

Requirements for a successful collection:
A group of enthusiastic people who are willing to commit themselves for several days and who know what they are doing.





A target group that can be approached to donate bicycles. This can be club members (a service club), church members, fellow villagers, people from the same neighbourhood, bicycle repair shops.





A place to (temporarily) store the donated bicycles. This can be a shed, a large garage, a (farmer's) stable or an old factory. Think about how you can safely store bicycles and keep them under lock and key.





Prepare a schedule of tasks. It is good to make a checklist in which the necessary steps are recorded and who can / will do what. Elements for every successful project:





A plan for promotion and explanation: e.g. production of flyers, reference to the FvA website, personal advertising, speaking engagements at schools, clubs, church, scouting club, etc.





Set the date on which bicycles can be picked up, announce the location where bicycles can be delivered.





Create a WhatsApp group with info about 'drop-off points'.
Donate your own bike
Your bike is the lifeblood of our organization and will be shipped to Zimbabwe the first time.
A number of collection points (drop-off locations) are available all over the country.
A list of locations you will find here (to be developed)
Donate money
There are several ways you can give money to help BFZ.
We appreciate your contribution and would appreciate it if you indicate what you would like your gift to be used for. There are a number of categories that we would like support for and we will amplify those activities that you think deserve.
To insert another donation plugin that allows categories to make choices.
Help maintain the website
Bikes for Zim can use web designers and communication specials. If you want to help put content on it and share it on social media, you are more than welcome.
Keep in mind that many of our partners do not have super fast internet access, hence our requirement to 'keep it simple'.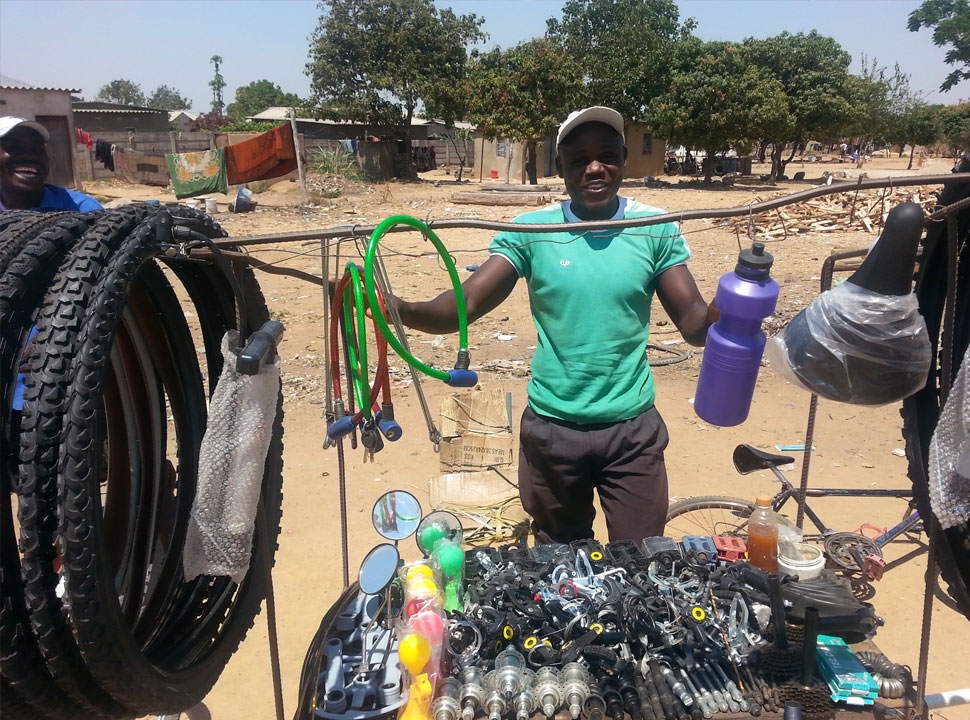 Your contribution helps people help themselves