Two countries - four projects
RESCU is a charity that provides employment to people with mental or physical disabilities in a protected environment. With the help of BikesforZim, they will also maintain bicycles.
RESCU aims to create employment for people with a physical disability. The organization has fairly well-skilled technical forces, who have too little to do, and an untapped infrastructure that has a lot of potential. However, RESCU is financially dependent on individual donations, allocations from the Zimbabwean Ministry of Social Affairs ('Social Welfare') and the sale and repair of artificial legs and wheelchairs.
The sum of this income does not cover the maintenance and running costs of RESCU as a company with 14 'employees', mainly people with disabilities. The people who still come to the workshop on a daily basis are mainly maintained privately by family and acquaintances. The project consists in realizing a fully-fledged bicycle mechanic training.
The primary objective of this project is to set up, together with RESCU, a fully-fledged bicycle repair training course for people with disabilities, who thus get a sustainable opportunity to look after themselves.
The secondary - but no less important - objective of this project is to make hundreds of bicycles available to target groups that desperately need a bicycle, but cannot afford it, such as school children, small entrepreneurs and workers.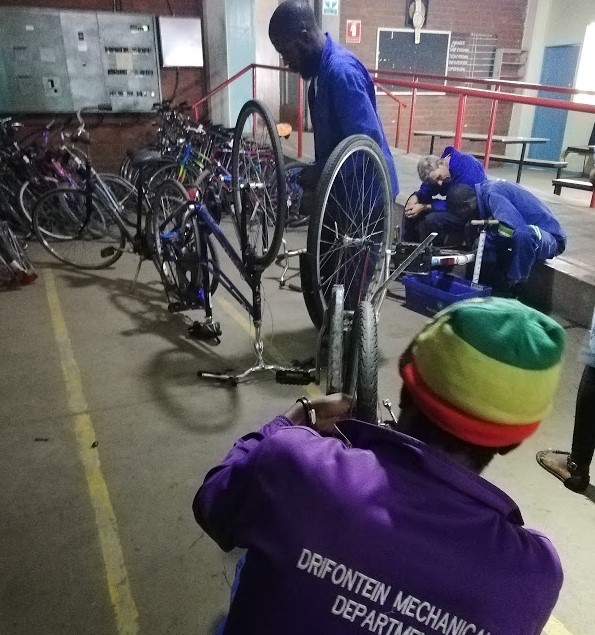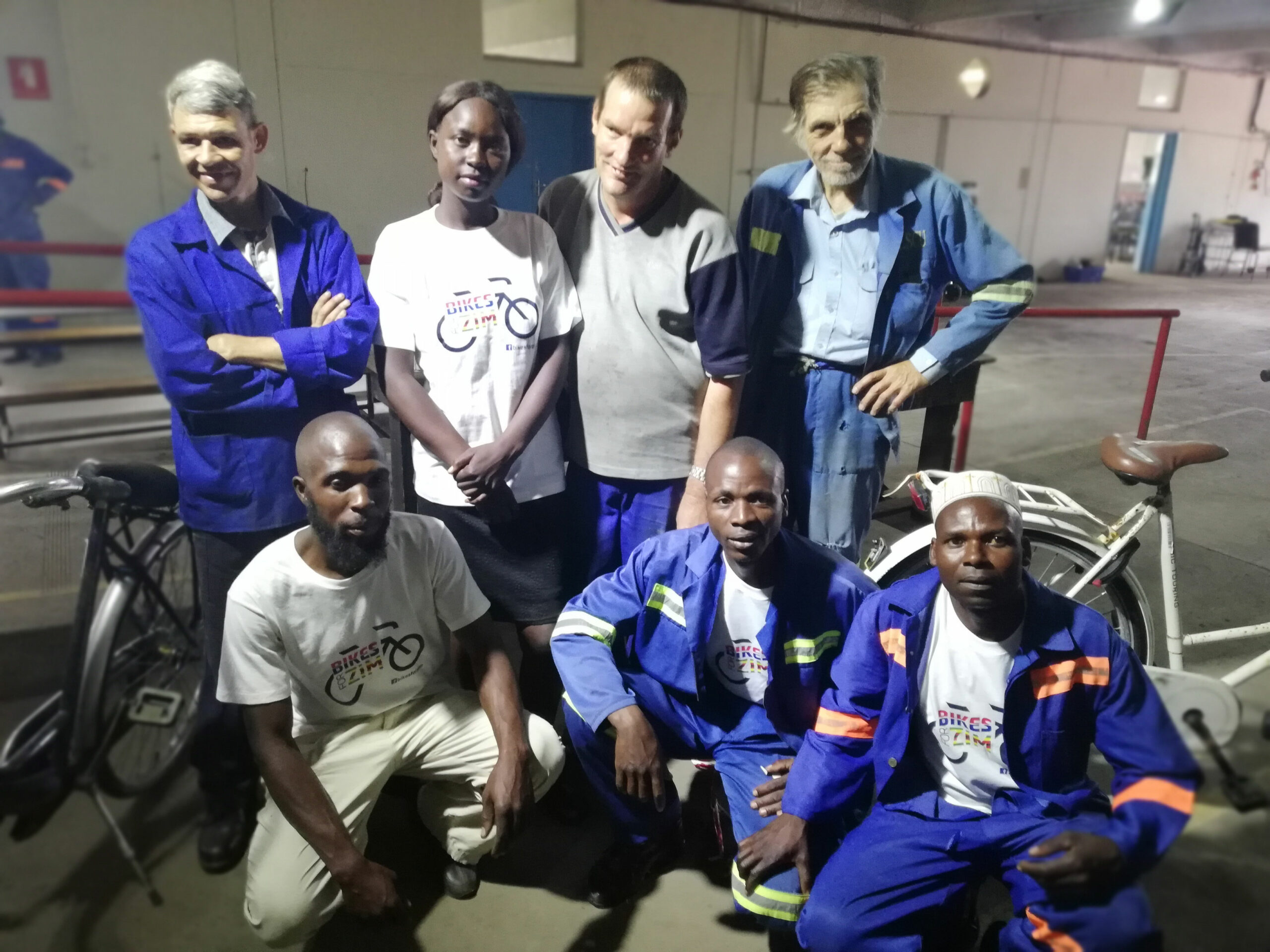 In concrete terms, the objectives are:
Setting up a training facility in the RESCU workshop and training 30 bicycle mechanics / entrepreneurs per year.

Processing >350 bicycles and preparing them for distribution to students, workers and small entrepreneurs.
There are three distinct groups:
1. The members of the RESCU working community, mainly people with physical disabilities: providing a useful activity, managing and refurbishing donated bicycles, teaching candidate bicycle mechanics;
2. The 'apprentices and girls': a selection will be made from (a) candidates nominated by the Child Welfare Protection Services (CWPS) and (b) candidates nominated by BikesforZim and selected based on an announcement in the social medium Kubatana .
3. The indirect target group, bicycle buyers and users (school children, workers, small entrepreneurs and traders.
For a full description of the RESCU project, click here.
The organization is descended from an earlier project called Streets Ahead an organization that has unfortunately collapsed due to mismanagement
CWPS now has a solid reputation. First of all, they try to track down relatives or foster families in order to reconnect. However, this is usually not possible due to the often poor social home situation that was responsible for the children taking to the streets.
CWPS takes them under its wing and tries to be a home for these children. When the children get older, CWPS looks for practical training courses to make them independent.
There is good cooperation with RESCU. CWPS has an office in the RESCU building. This makes it easy to select reliable candidates for the bicycle mechanic training. A bicycle is still an unattainable dream for them, an education can help realize that dream.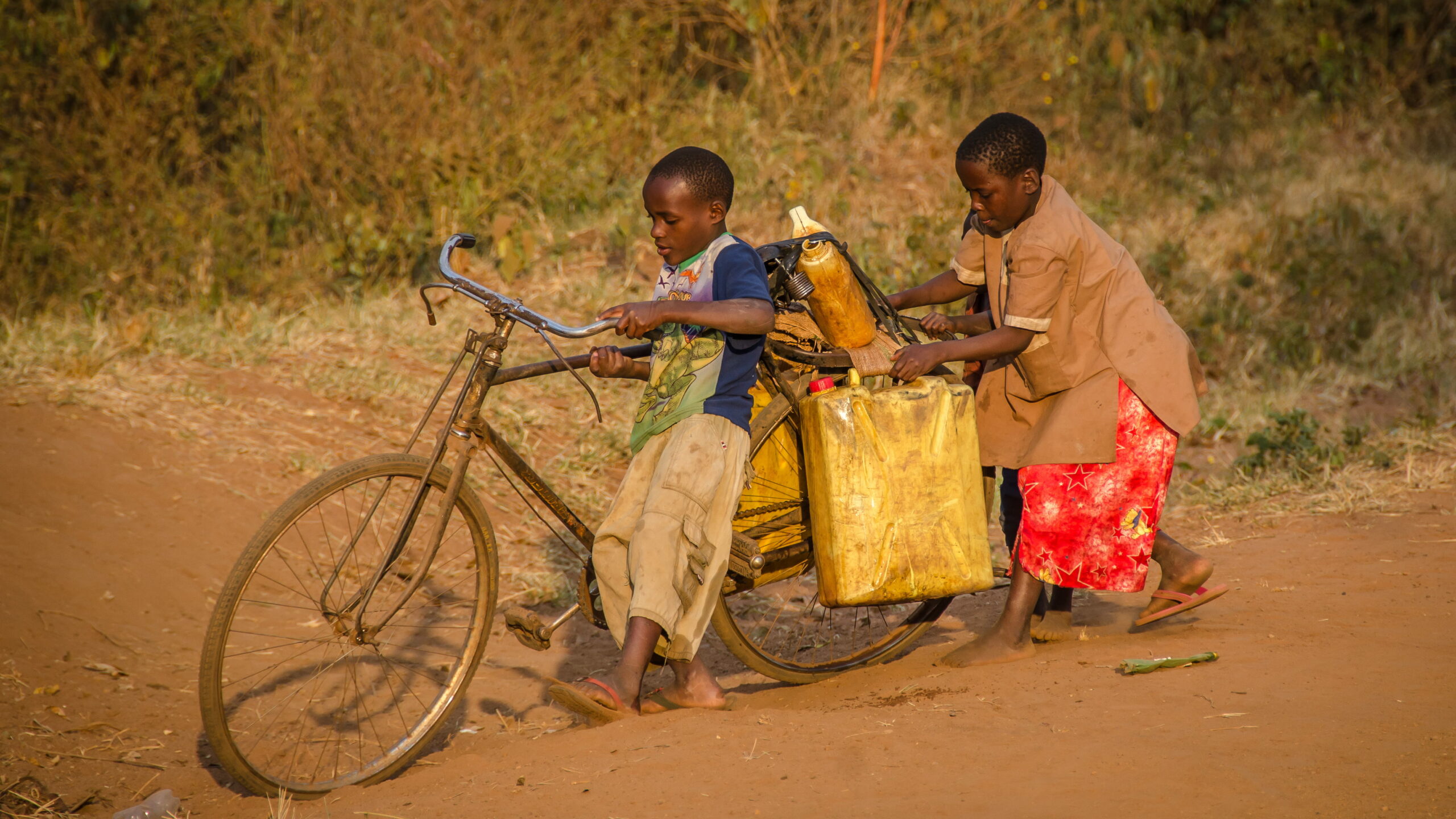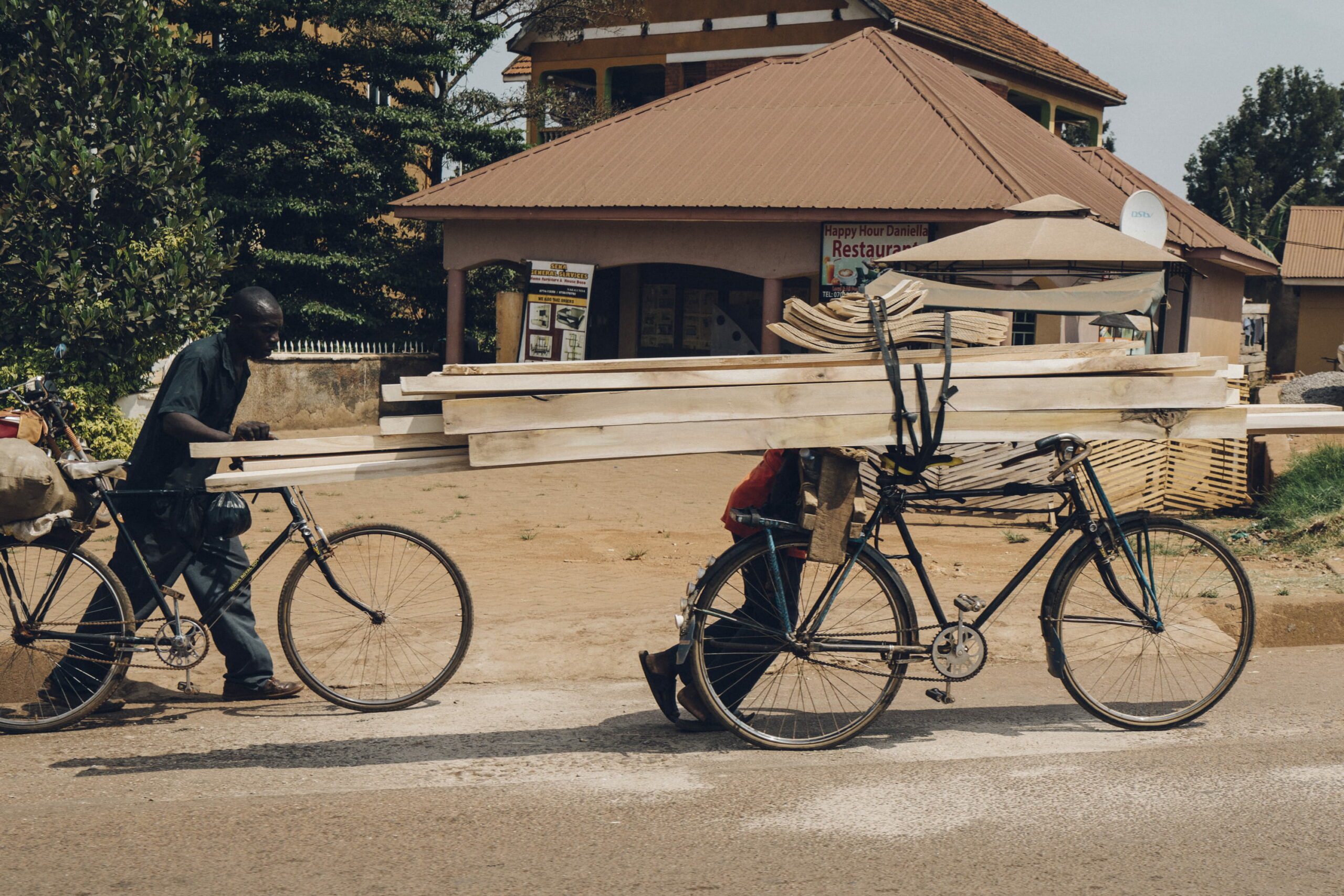 The Wadzanai Community Development Trust is a grassroots organization that aims to develop rural areas
It is located around Uzumba Magunje Village in Mashonalnad Central, about 60 kilometers north of Harare. Members of this smallholder community already use bicycles, but on a limited scale.
Their products often still have to be transported on 'scotch carts'. These ox-drawn 'vans' are useful but slow. Bicycles transport fewer goods at one time, but are valued individually, especially by young people The trustees of the WCDT are convinced of the impact a bicycle repairman can have on the availability, possession and use of bicycles in their community.
The opportunity to train community members to encourage bicycle ownership and use will be eagerly used as training and bicycles become available. The facilitator and supervisor of this trust, Mr Lavert Zungunde is a longtime director of SOS Children's Village. He will represent the interests of this foundation in his relationship with BikesforZim.
IMBA is a foundation that is committed to the most vulnerable children and their families in rural areas in Zimbabwe
IMBA's Food Security & Family Strengthening Program provides families with the tools to provide for their own food needs, lead a healthy and responsible life and create a child-friendly environment for their children.
Life skills education and Positive Parenting training ensure that topics such as parenting, communication, child protection, roles and responsibilities and self-care are addressed. And by helping them set up an income-generating activity, such as a chicken or goat project or a vegetable garden, they increase their income and food security. They walk for miles and hours to the main market, often before dawn to sell their products.
But with the bikes from BikesforZim, they will save a lot of time! And that means: more time for their family!
Imba will be allocated a number of bicycles for their lease project. The idea is that community members and partner organizations can rent bicycles that can be taken over at a later date.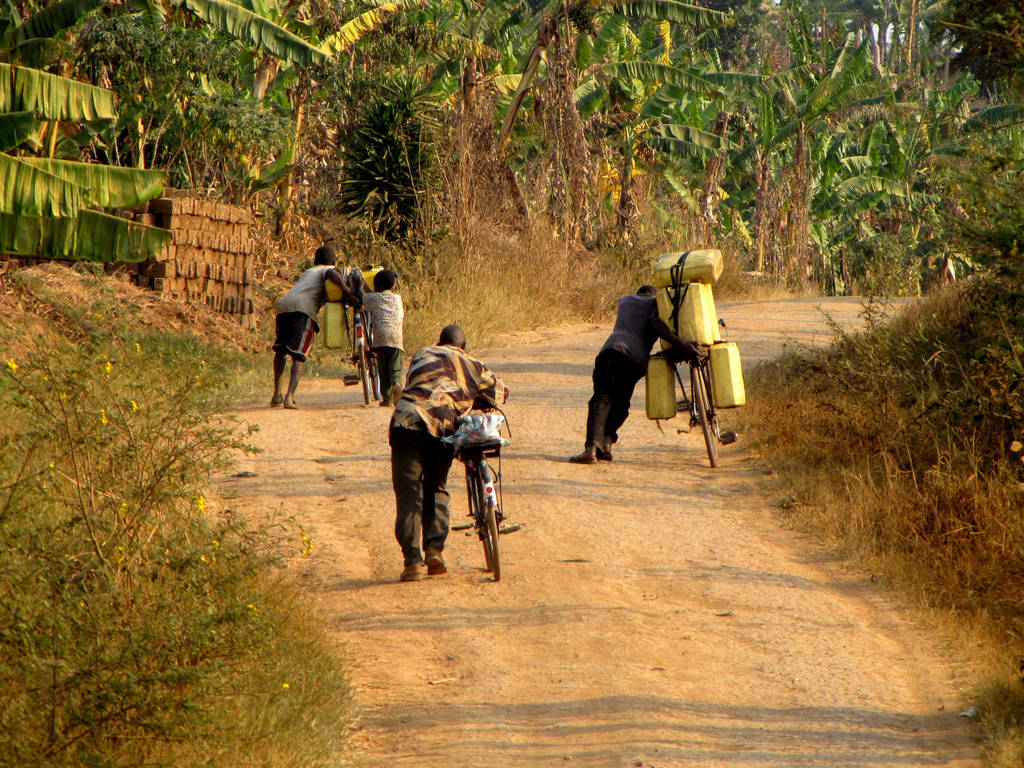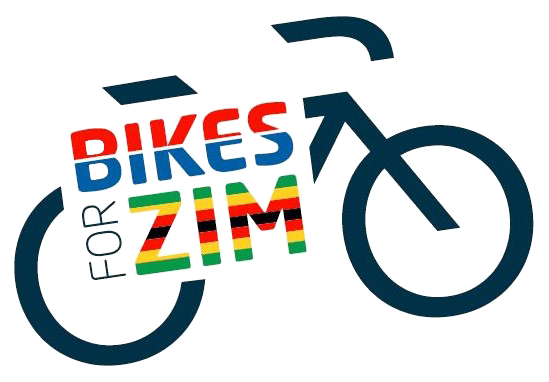 Your contribution helps people help themselves